Principal's Message
As we step into a new journey of success, filled with hope and dreams of scaling new heights, choosing where to continue your education is a major decision. So many colleges assure you so many things and I believe that St. Xavier' S PU & Degree College will be a choice you will not regret, especially if you are ambitious and determined to succeed since we are able to focus on the needs of each individual student and aim to nurture each student in order to ensure their journey at our college is a grand success.
All the Students are like seasonal flowers, which are going to spread the fragrance of knowledge, character, manners and dedication for the set dreams. Parents should remember that children should not be forced, but should be guided to achieve whatever goals they may have in their minds in an easy and pleasing manner, so that we may be able to discover the particular touch of genius in each one of them since "We cannot always build the future for our youth, but we can build our youth for the future".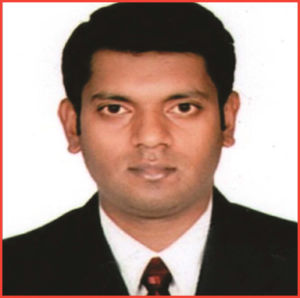 Mr. Syed Abdul Sabir | Principal
M.Com, MBA, M.Phil
ST. XAVIER'S DEGREE COLLEGE
Email: principal.sabir@stxavierscollege.in
Principal's Message
As the Principal of St. Xavier's PU College, I feel honoured and privileged to be part of an educational institution where everyone is a learner and every day is an opportunity to learn and discover. We look at ourselves as a community of learners, where everyone learns including our teachers, students & other staff.
Our college is committed towards providing the valuable & quality education to all our students by means of simple, result oriented, individual attention and friendly atmosphere.
Our college has dedicated and qualified staff, they provides parental care, motivates the students, creates healthy competitions and self confidence in the students to take the challenges in their life & also guides them to succeed in their goals in a very simple way.
Our vision to provide education to all the students in the garden of knowledge to spread the fragrance of success in their life with honesty, respect, commitment, belongingness, punctuality and hard work.
I extend a warm welcome to all the students for an academically enriching and culturally rewarding stay at our College.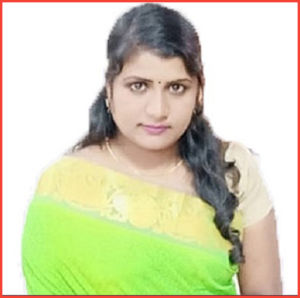 GAYATHRI .K | Principal
M.Com, NET
ST. XAVIER'S PU COLLEGE
Email: principal.gaya@stxavierscollege.in
Enlightened Over
1000+ Students
@ St. Xavier's College
Become a Part of St. Xavier's College to Further Excel Your Career.